Keith Day
on 15 November 2019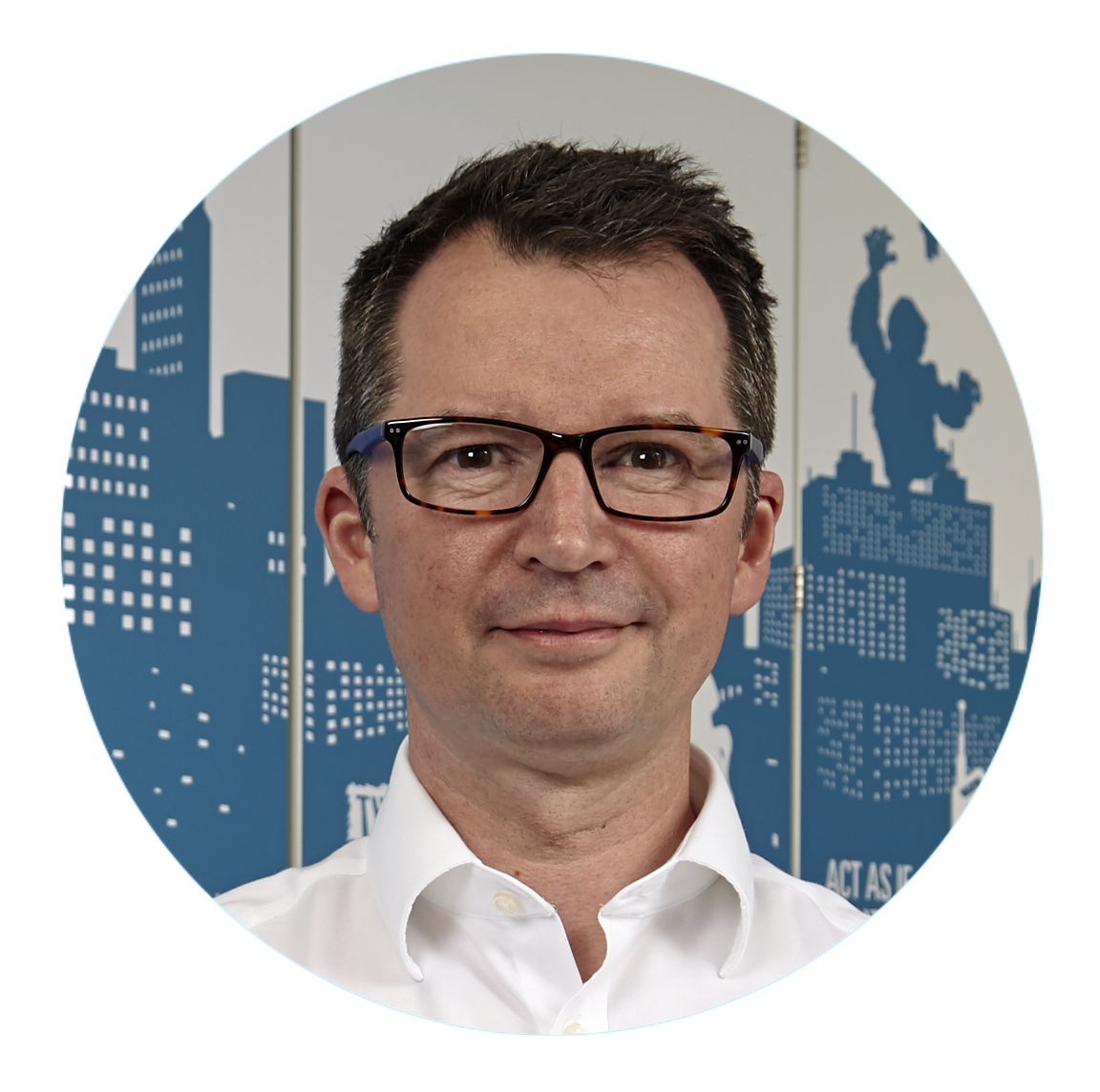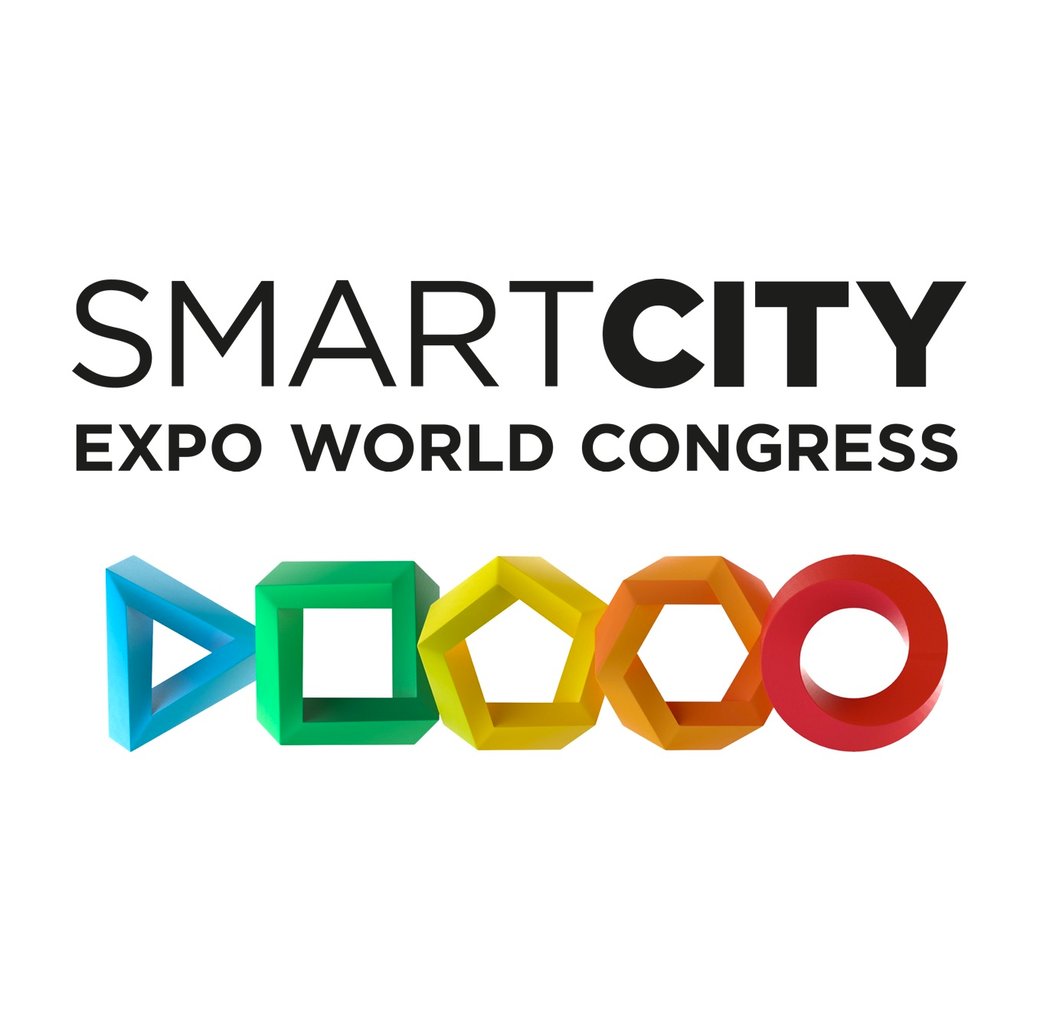 We have a small demo running on the Microsoft stand at Smart City Expo. Small but important, because it could point to the future shape of all smart city applications.
Telensa has over ten years of deployment experience in smart street lighting and other smart city applications. During this time we have seen our customers deploy other sensors as pilot projects but few have reached any sort of scale.
The problem is that as more specialist applications become mass-scale, as smart street lighting has become, then the cost of integration between applications becomes progressively more prohibitive. Yet cities want to instrument more, want to share more data between departments, and want ultimately to become efficient, citizen-centred data-driven cities.
Bert Van Hoof, Partner Group Program Manager, Azure IoT perfectly explains this challenge:
"Despite a growing consensus around the benefits of adopting IoT solutions, scaling beyond the proof of concept remains difficult. Most smart city solutions today consist of bespoke pilots, unable to scale or repeat due to growing costs, complexity, and lack of specialized technical talent, in a market landscape that is already incredibly fragmented."
You can read more about Microsoft's thinking in Bert Van Hoof's post Democratizing Smart City solutions with Azure IoT Central.
We worked with our development partner Kainos to build a solution that combines street lighting control and traffic monitoring applications to deliver energy savings through traffic adaptive lighting. What's different is that we developed this integration by running both applications through Azure IoT Central, which provided a common data fabric, analytics, device management and visualization.
The result was a simple and rapid development, but the most important part is that IoT Central makes future additions simpler yet more powerful – the opposite of today's complex bespoke integrations.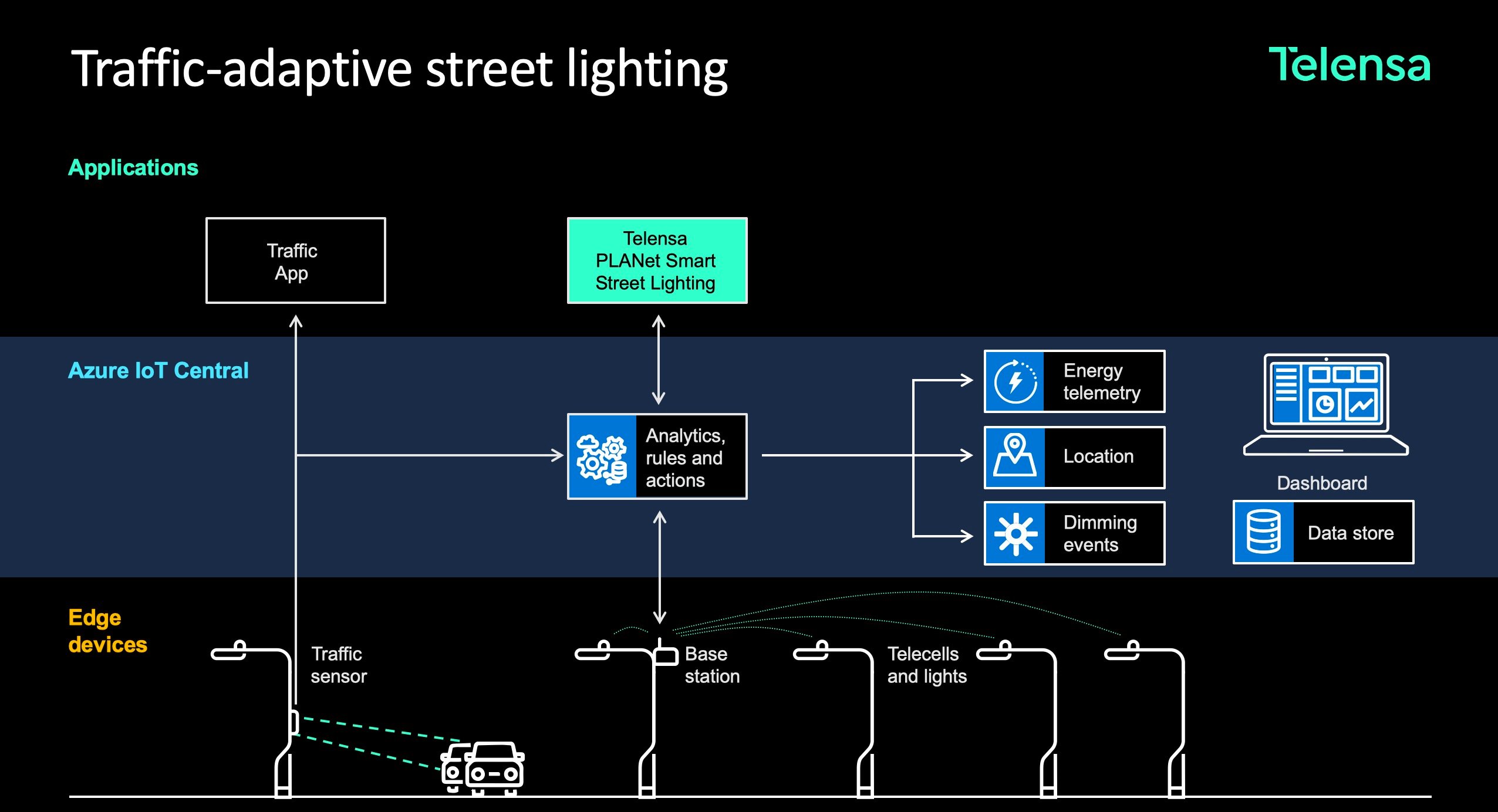 We then deployed it on a group of lights at our Cambridge UK HQ to measure the potential for energy and carbon reductions from traffic-adaptive street lighting. The result was a dramatic 58%.
If you're interested in hearing more about this project, come to the Microsoft stand #223 in Hall 2.
Topics: IoT, City Planning, Urban design, smart city events, AI