Hanna Grech
on 14 October 2019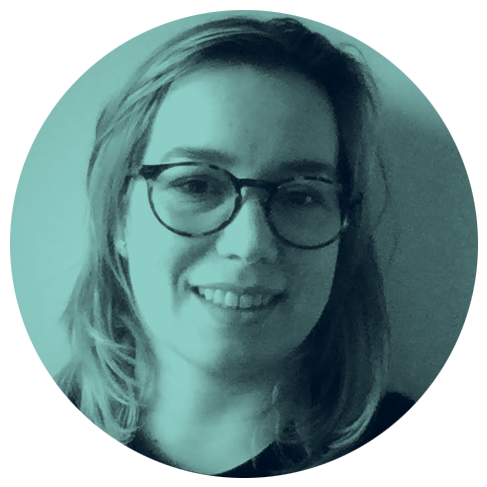 The road to becoming a smart city requires cities to pick up new skills. Cities need to develop new infrastructure and new policies for gathering and utilising data.
Smart city projects can span from a small project done within one department to a significant digital transformation project with multiple stakeholders. A city's infrastructure is historically built to last for decades, but with new smart city technology, the mindset needs to change, to think about constant innovation. Telensa has over a decade of deployment expertise, and no matter what size your smart city project is, we have learned that these ten factors should be a crucial part of your planning.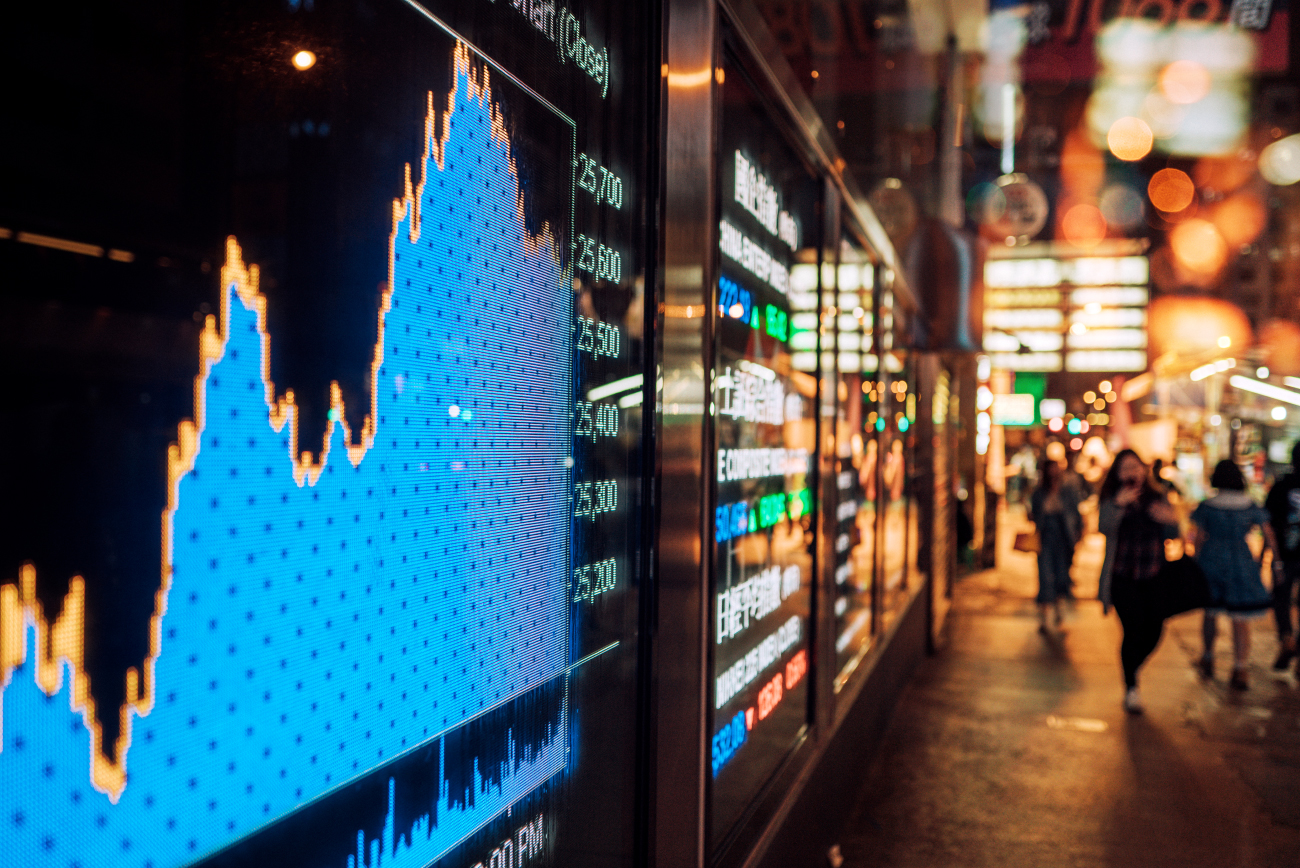 1. Define what success will look like
Any successful project starts with careful planning and having the end result in mind. In the planning phase, setting clear objectives and goals are essential. Agreeing on the outcomes and how to measure them will help to build the timeline for the project.
2. Specify how the project will generate value
A project needs to have clear goals on how it will generate value. It can help to reduce costs or help productivity, or it can be about improving services. Setting these at the outset will make all stakeholders to be accountable to build the project so that it delivers value. For mature smart city solutions, like street lighting, the business case and ROI is clear with reduced energy consumption and reducing maintenance costs. For new smart innovation, defining the value generation can be more difficult.
3. Start small in order to scale
If the technology is new, starting with a smaller pilot project will help to mitigate the risks involved and it will also help to develop the business case and value generation. If the project is a large transformation project, splitting it to smaller projects is important in order to keep it within the budget and timescale. Even if the smart city technology has been tried and tested in another city, it doesn't mean that it is exactly what your city needs. Starting with a pilot project can help to develop and tailor the technology to your needs.
4. Collaborate with different experts
Municipal organisations work in departments, which works well for core functions but can slow cross-department innovation projects. It is important to share knowledge and experiences within different departments and also with different cities that are either planning a similar project or have already embarked on one. With a new technology it is important to have the knowledge of experts in that particular field, be it in technology or the handling of data. Building a network of experts from technology providers and academia helps to connect with the best resources.
5. Fund your project creatively
Finding funding and financing for smart city initiatives can be challenging. Governments have limited amounts of funding grants for new projects. The private sector can offer financing for projects that have a clear ROI. When the benefits of a smart city project are more socioeconomic than cost reduction, it is difficult to calculate the ROI. Understanding the project's strong points will help to take a more creative approach to financing and look into to multiple source of financing available. Having the strong network of experts with academia and technology providers can help on finding new opportunities for available grants and funding models to develop new smart city applications.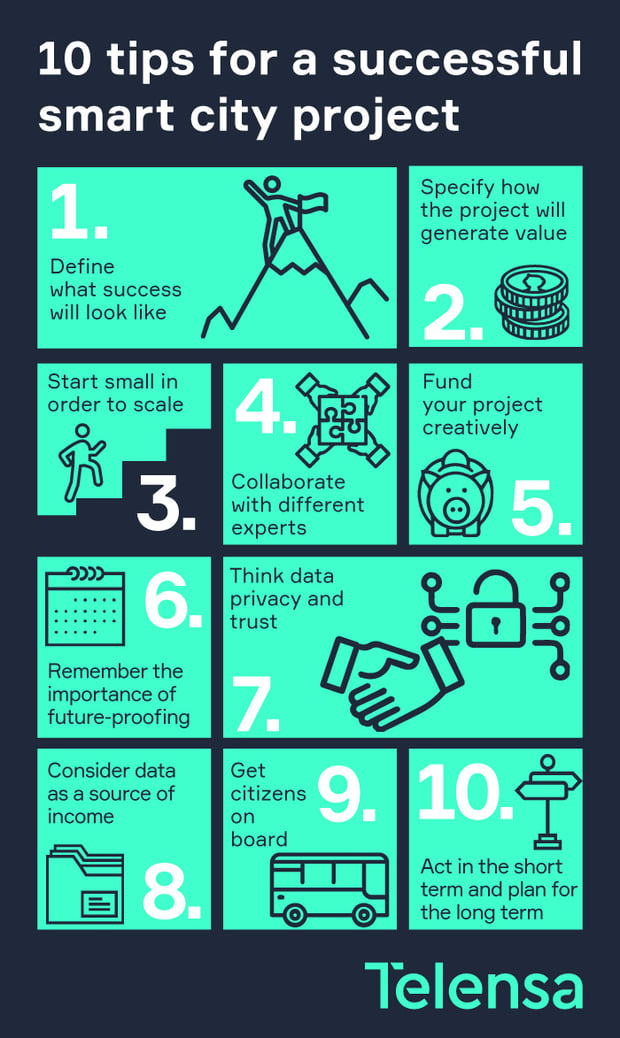 6. The importance of future-proofing
A big part of future proofing is to make sure that the technology chosen is scalable and can be integrated with existing technology. This may require to work differently to communicate between different departments. At the start of a new projects it is helpful to look the existing technology within the city and if it could be used for future applications.
7. Think data privacy and trust
Before adding any sensors that collect data, cities need to think about data, user privacy and trust. Cities are custodians of their citizens' data, so data policies need to be transparent, easy to understand and easy to access for every citizen. They need to be sure that they know what data is being collected, what it is being used for, and that those decisions are made in the open, as part of an inclusive democratic process. With issues like data privacy it is good to look to existing best practices, like the Urban Data Project.
8. Consider data as a source of income
Cities already have a vast amount of data from different sources. Aggregating data from multiple sources can help cities to develop their services. Having robust data policies and a trust infrastructure may also enable cities to monetize their data in the future and use the revenues to fund more smart city projects or to improve citizen services.
9. Get citizens on board
Getting citizens engaged with smart city initiatives early-on is important. Having insights from citizens will help to plan projects and more importantly to build projects that citizens will use and want. For cities this will mean creating new transparent ways to engage with their citizens.
10. Act in the short term and plan for the long term
To get your smart city project started you need to have a long-term vision, but in order to get the project started you need to combine it with short term planning. Smart city technology is evolving fast and you cannot wait for the latest version or newest application. Progress is relentless and if you wait too long for the gap to close can just grow bigger. A city doesn't transform overnight, so combining the short-term and long-term planning is vital to start the path of learning and iterating.
Want to learn more about data-driven smart cities:
Topics: Smart cities, IoT, smart city