Sarah-Jane Allen
on 16 January 2020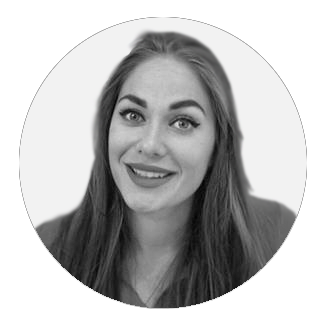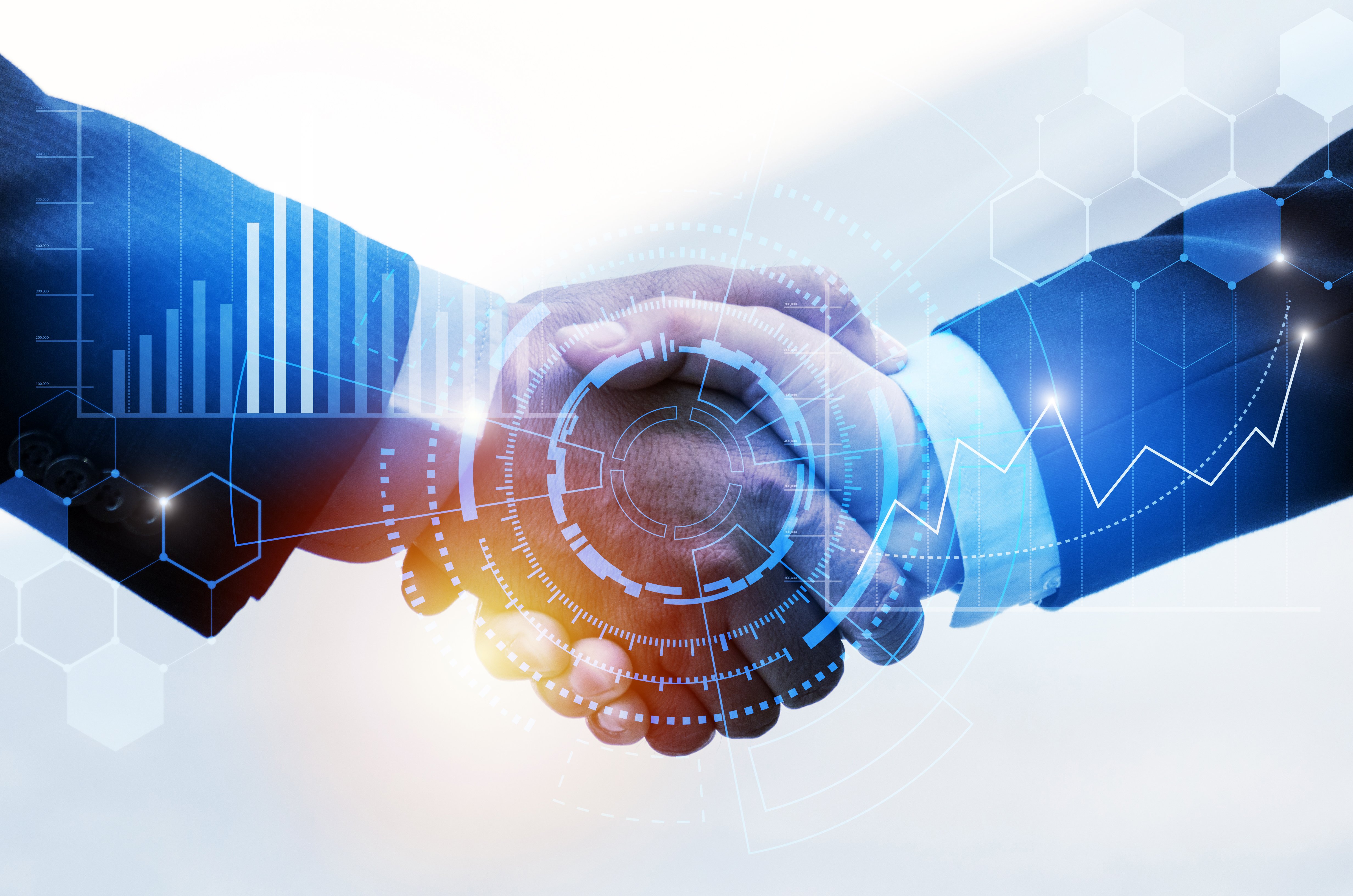 Writing in Forbes, Yung Wu reports that Sidewalk Labs' initial plans for a smart city development in Toronto received significant push-back due to issues including data privacy and community engagement.
A city's infrastructure is complex and individual, so the approach to data protection and application needs to be accommodating. In recent years, research has shown a data trust approach can address these complexities, making data work for different users. The Open Data Institute defines a data trust as "an approach to stewarding data, to retain trust in how it's collected, maintained and shared". To ensure a data trust works for the whole ecosystem it needs to be three things: simple, accessible and transparent. Here's why:
Simple
A unified system to control data privacy, access and usage. Managing data in one place makes it easier to compare data, drive insights and make changes to improve. It can also be cost-effective to boot.
Adapts to evolving regulations, so each cities' data privacy and usage policies can easily be adhered to.
Presents information in a simple manner, so the data trust is inclusive of non-technical users.
Accessible
Multiple user profiles, to enable the appropriate differing levels of access to and use of data.
Compatible with other smart city systems to ensure a cities' existing data infrastructure is used to maximise insights.
Easy user-interface accommodating those of varying capabilities, so any potential benefits of data are shared more equitably.
Transparent
To engage and empower citizens to become part of the democratic process the data trust needs to provide a transparent data policy and access to appropriate data. An example can be seen in Smart Cities Dive's recent coverage of Seoul's smart city platform proposal, "The intent is to provide citizens with the same real-time access as the mayor to information on transportation, disasters, air quality, consumer prices, day-to-day matters and other available big data."
Open to regulators so they can see and ensure data is being used responsibly.
The above approach to data sharing promotes collaboration and trust between corporations, cities and citizens. This collaboration can drive progressive change and ultimately create a better place to live. Most importantly, by setting up the processes, accountability and transparency for data upfront, it means that citizens are more likely to endorse and drive smart city data projects for the benefit of all.
To find out more about how to build trust into a data-driven city, watch this webinar:
Topics: data trust, urban data, city data infrastructure