Keith Henry
on 13 September 2019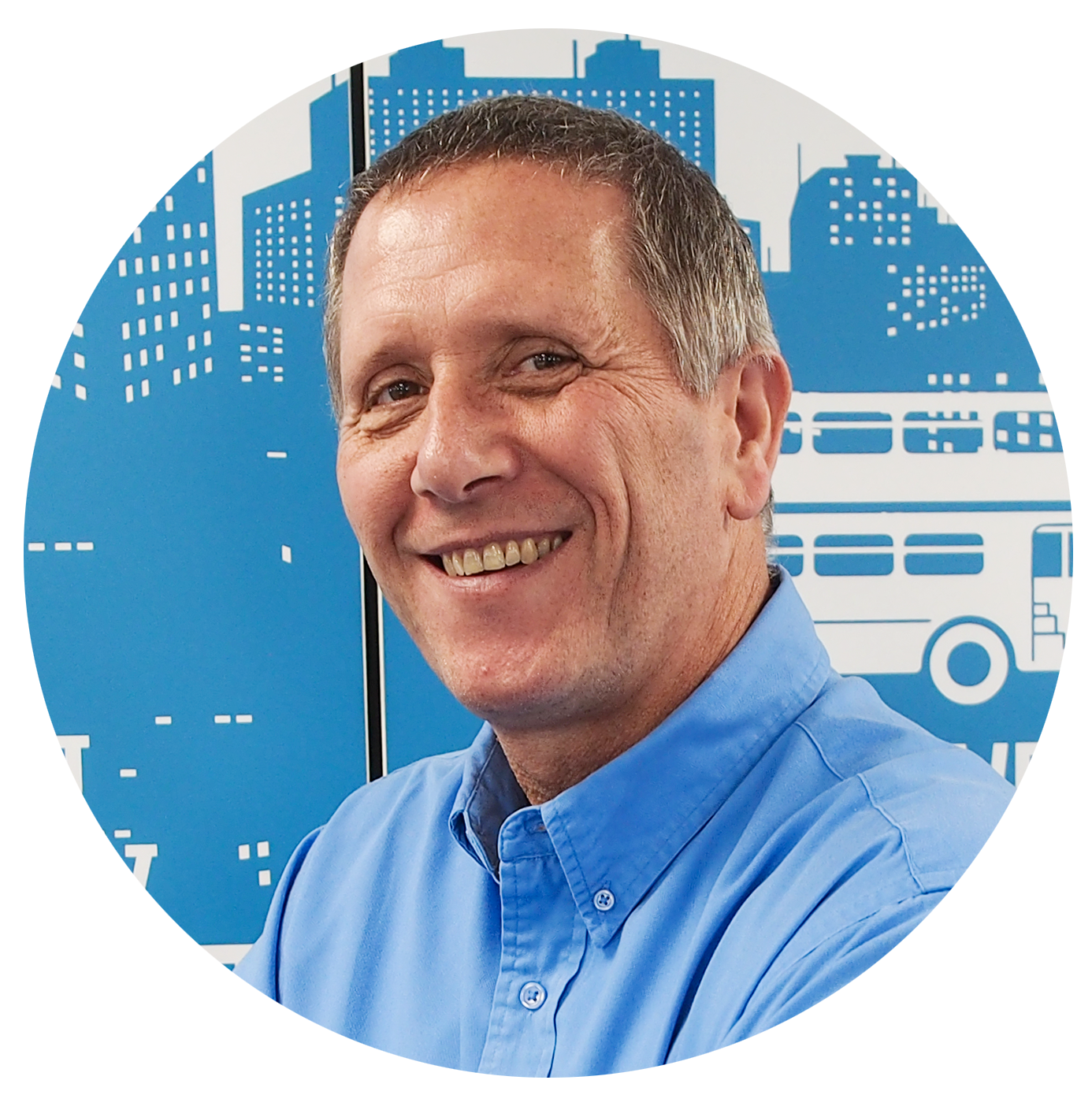 Hear from Keith Henry at Power & Utilities Australia.
1. Digital twins will create sustainable cities
Adam Beck's presentation emphasised the importance of gathering city data to make a "digital twin". He touched on the fact that both cities and utilities must play pivotal roles in building a "digital twin", and this will not only future-proof infrastructure but also create a sustainable world for citizens to live.
2. The evolving needs of energy security
Securing energy is paramount in Australia due to an increasing demand. While solar energy can quite comfortably satisfy needs during the day, it cannot do so at night. Therefore, systems are evolving to meet growing demands, and we were able to see some of these at the conference.
Intelligent use of the energy grid
Ron Beatty – Principle Adviser Metering Services, New Zealand Electricity Authority, highlighted the ever-growing demand for energy as new technologies such as electric cars become commonplace. He discussed how the region's reliance on solar power needs to be managed alongside the grid supply so that we can easily accommodate this.
Smart streetlights can help create energy capacity
There was a lot of conversation around the use of Smart Street Lighting to help fulfil peak demand. This would involve dimming streetlights at dusk to save energy and create better capacity for domestic customers.
Intelligent lighting control programs
PXiSE Energy Solutions

, discussed a new way to manage energy demand for special occasions. Part of their approach could mean, for example, that during a live broadcast football match, streetlights could be turned on 30 minutes prior to half-time, which would create a 'load and capacity'. This would accommodate the synchronised switching-on of thousands of kettles for all those half-time cups of tea!
3. Emerging technologies in the industry
The sheer number of presentations showcasing emerging technologies highlighted the need for open and future-proof solutions. From these, we can create an adaptable infrastructure, which can meet a city or citizen's future demands.
Both Broadspectrum and Western Power discussed the innovative use of drones to help detect faults on their energy grids. This would result in better response times to outages, and it would reduce the impact of vehicles in hard-to-reach places and on agriculturally sensitive land.
If you have any questions on the above or want to learn more about Telensa's Smart City portfolio, get in touch with me on kh@telensa.com.
Topics: Smart cities, IoT, smartstreetlights, smart city events