Hanna Grech
on 14 January 2020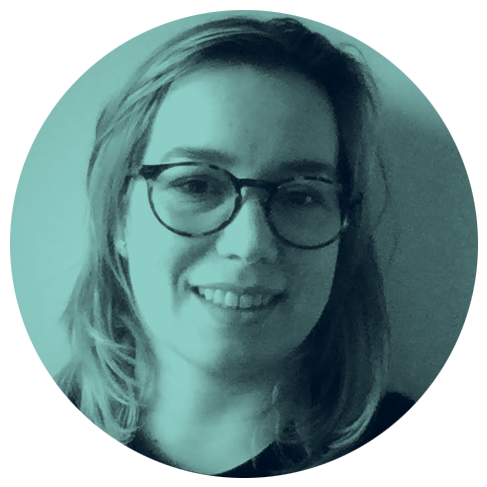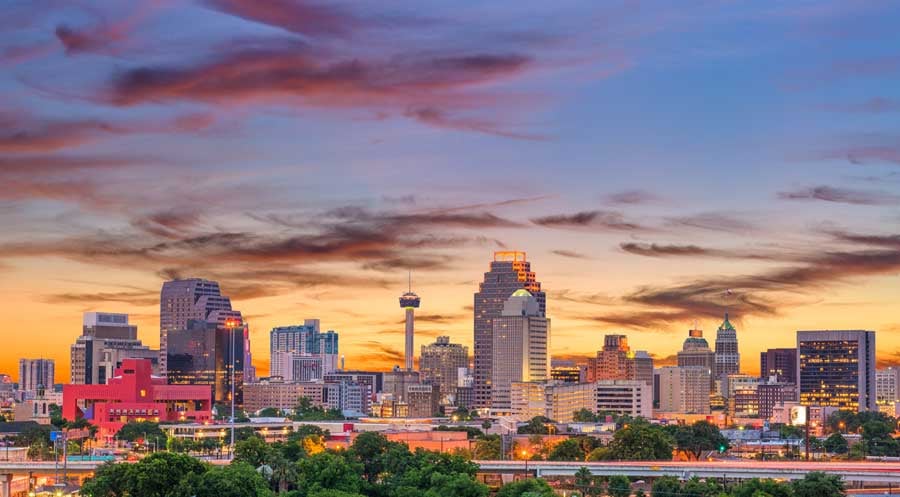 Telensa PLANet smart street lighting is one of the few smart city applications deployed at mass scale. At Distributech, we'll be at the Microsoft booth #837 showcasing how electric utilities and electricity providers can build on the business case for smart street lighting, using a platform approach to add other smart city applications and AI-driven data insights.
Utilities will play an essential role in delivering smart cities to communities
Connected street lighting is the first smart city application that has been deployed at mass-scale. Utilities play a central role in street lighting infrastructure and are at the forefront in providing the benefits of LEDs and connected lighting to their customers. As more smart city applications reach maturity, it allows utilities to offer more services beyond street lighting. The problem is that all these applications have evolved with different data platforms and ways of managing the devices. This siloed approach is highly inefficient because integration costs multiply with each new application, and data from the devices cannot be easily consolidated to provide integrated insights. Moreover, the future opportunity to monetize the data and insights could be lost altogether.
The future of data and device infrastructure
To unlock the potential of managing multiple smart city applications lies in how to make the data, connectivity, and device infrastructure efficient. At Telensa, we believe that the evolution will be towards a universal data fabric and unified device and connectivity management. When more and more smart city applications emerge, each one simply snaps into the same universal platform. The critical question will be how that data is protected and the governance policies for using it responsibly. Cities should own their data, and citizens need to be able to trust the infrastructure so that their privacy isn't compromised. Data protection and citizen trust underpin the future potential of data monetization.
Telensa and Microsoft solutions for utilities
Telensa's smart city solutions use Microsoft Azure IoT to enable efficient data and device management throughout.
Telensa PLANet, the world #1 connected street lighting system, is now available on Microsoft Azure IoT. Telensa Urban IQ builds on the compelling business case for smart street lighting to provide cities and utilities with an open, low-cost platform to add multiple sensor applications, with Microsoft Power BI visualization. Urban Data Project, new edge-AI technology for generating valuable insights, built on Microsoft Azure IoT. The project creates a trusted infrastructure for urban data to enable cities to collect, protect, and use their data for the benefit of all citizens. The first deployment is in Cambridge, UK.
Going to Distributech 2020? Let's meet.
Topics: smart streetlights, smart city, Utilities