Sarah-Jane Allen
on 21 March 2019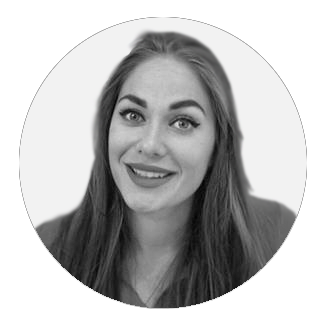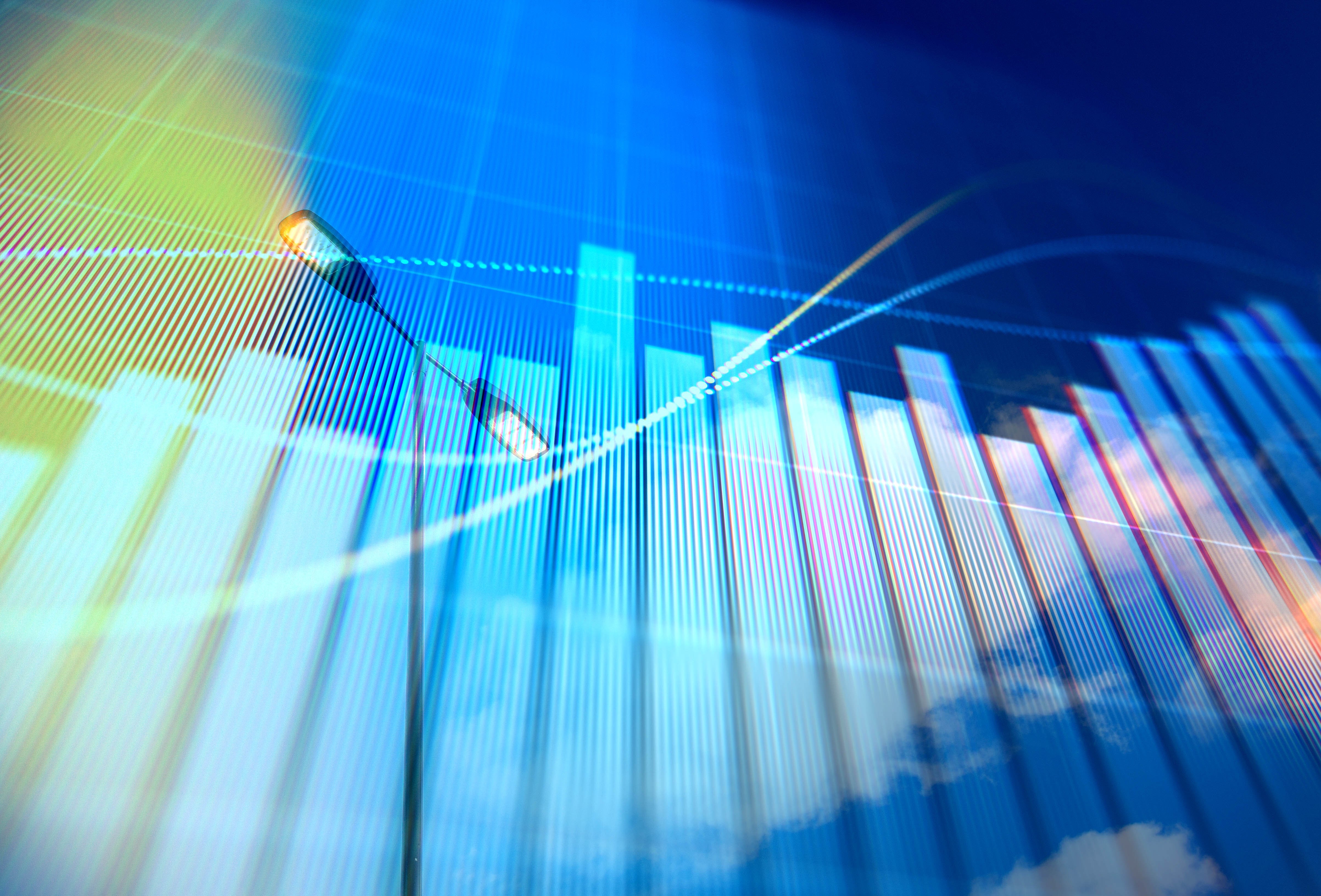 Most smart city applications are never deployed across whole cities and regions. Instead they stay as perennial small-scale pilots. Why?
Local authorities are faced with difficult budgeting decisions, with the primary aim of protecting core services. To invest in smart city applications, they usually need to call on external funding. And to secure that funding, a smart city application needs to deliver rapid return on investment and sustained savings. The problem is that most applications cannot demonstrate this, even if they have obvious societal benefits, such as air quality monitoring.
The clear and compelling business case for smart street lighting presents the ideal first step on the smart city journey, because the financial and environmental benefits make it easier to attain external funding. Not only do they provide instant energy and maintenance cost savings, they also facilitate further smart city efforts, acting as a gateway that makes it cheaper, faster and simpler to rollout future smart city applications.
The City of Harrisburg realised the additional value that their lighting infrastructure could offer them and after connecting over 4,000 streetlights spanning the whole city, they used this as a platform to test the business case for further smart city applications. The applications included traffic analytics, waste analytics, air quality and drainage.

>> Smart street lighting is the seedbed for a smart city

The smart street lighting business-case

Smart street lighting is usually the first large scale application deployment as the energy and maintenance cost savings are immediate and sustained. Smart street lighting can add up to 30% to the energy saved by switching to LED, achieved through the introduction of variable dimming paired with trimming and constant-light-output. Removing the need for regular night patrols, instant fault alerts and diagnostics that improve rates of first-time fix – these all contribute to maintenance operation cost reductions of up to 80%.
This compelling business case means that connected street lighting projects usually qualify for external funding, such as Salix Finance in the UK.

"Our smart streetlight project has been an enormous success for the borough, reducing the council's total electricity spend by over 25% and providing improved lighting for residents. Salix staff were helpful throughout and without Salix's funding the project would not have been possible"
Craig Morris, CMS Street Lighting Engineer Manager, Doncaster Council

Salix Finance is a not-for-profit organisation dedicated to providing interest-free finance for public sector energy efficiency projects in England, Scotland and Wales. Since the first Salix funded street lighting deployment in 2008, Salix has supported 81 local authorities on their street lighting projects in England. Providing over £190m of funding, saving local authorities over £36 million and 130,000 tonnes of carbon.*
*Calculated using emissions factors published by government for carbon foot printing purposes.

To find out more, download 'Funding smart city applications: why connected street lighting is different'

How could you benefit?

With immediate and measurable energy-savings as well as dramatically reduced maintenance costs, the business case to secure funding for switching to smart street lighting is powerful. However, there's no doubt that every city is different, and no two deployments are ever the same. Telensa has experience of deploying smart streetlights across the world – from Atlanta to Edinburgh. To discuss how the switch to smart street lighting could transform your region, get in touch today so we can discuss how to turn your smart city needs into reality.
Topics: IoT, City Planning, Urban design, smart streetlights, smart city