Hanna Grech
on 4 December 2019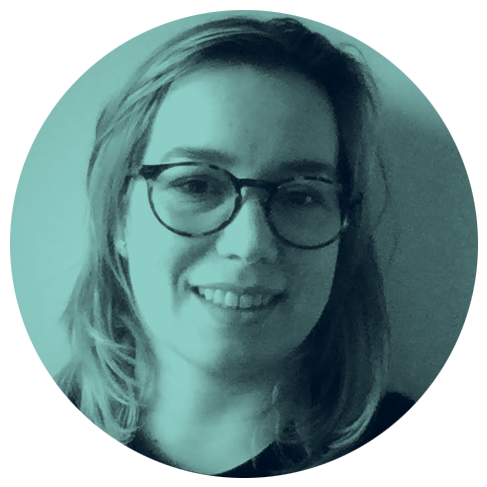 Telensa and Eaton Lighting have worked together for a decade in projects covering hundreds of thousands of streetlights. Last month we made our alliance official by signing an agreement in September at the IES Street and Area Lighting Conference in San Diego. The purpose of the alliance is to work more closely together to deliver connected solutions for outdoor LED lighting and related smart city applications - to utilities, cities and Departments of Transport across North America.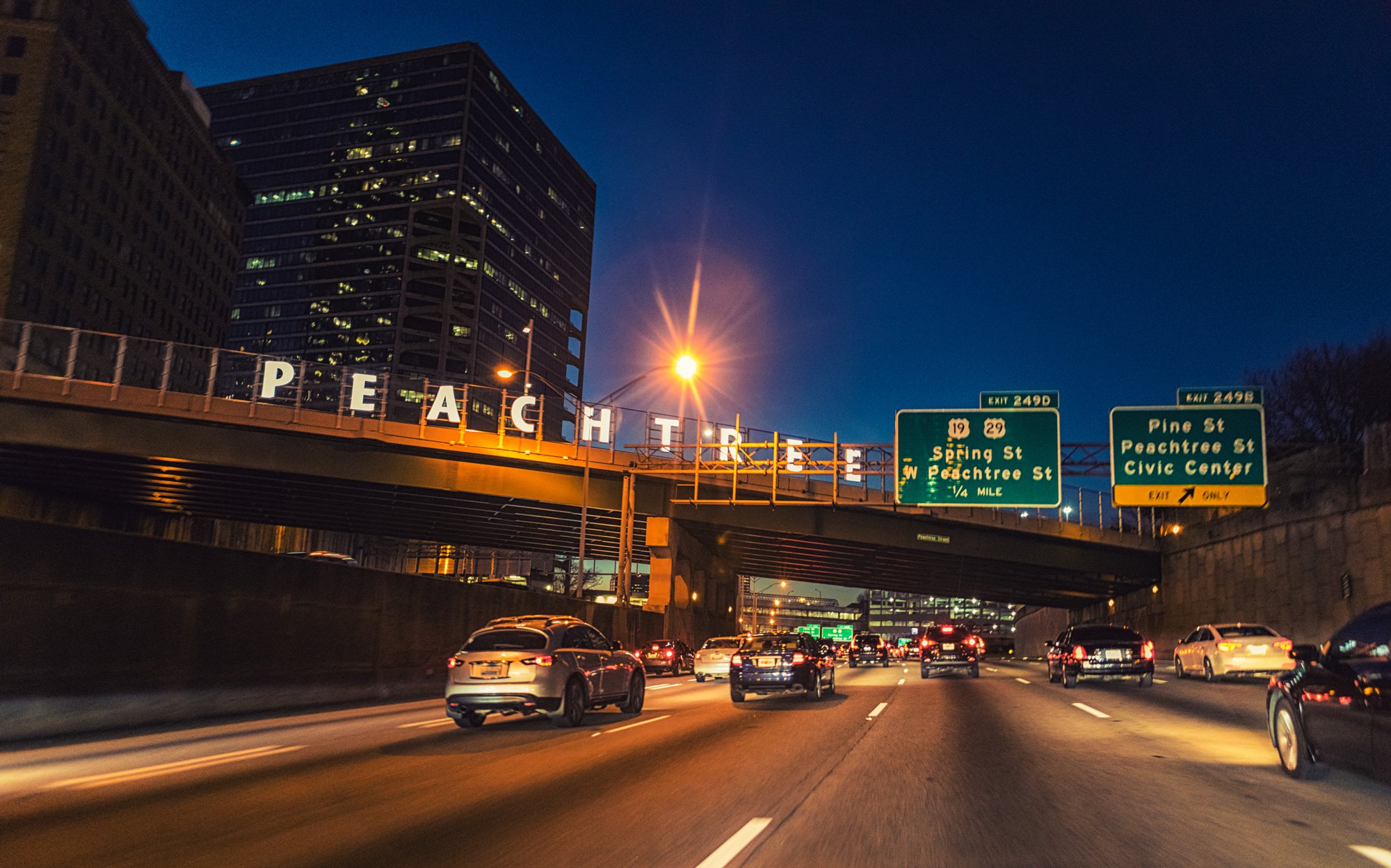 Tried and tested solutions
Telensa and Eaton Lighting are both market leaders in their categories. It's paramount that with every step from installing the LED streetlights to the maintenance you can be confident that the two technologies communicate with each other. Our engineers have worked together for ten years to make sure that our solutions work seamlessly together and that the street lighting network is robust and scalable. Telensa's long-range wireless network enables simple and rapid deployment, and we have a proven track record of providing mass-scale street lighting deployments together with Eaton Lighting.
All major LED street lighting conversions involve multiple luminaire types, from roadway lights to decorative city center lights. It is important that the connected street lighting network can cover all the lighting assets to map them to the central management system. Telensa has a control node for every type of Eaton Lighting's products. Eaton Lighting is the LED market leader in the North America and their products are known for their quality and robustness. Telensa controls and lighting network are built to last as long as these tough fixtures.
Unlock more savings with wireless controls
We live in a connected world, and street lighting shouldn't be an exception. Adding controls at same time as a LED street lighting conversion can reduce energy use by up to 30% in addition to improving operational efficiency. Northeast Group's market report forecasts that in the next ten years, 24% of streetlight deployments will become networked. This means many cities will miss out on the further savings of connected streetlights. They will also be left out from unlocking the added potential of the connected street lighting network. These include applications like smart traffic management, environmental sensing and waste management. Most importantly, the data collected from all these sensors can be potentially monetized and bring revenue to cities.
The catalyst for LED street lighting conversions is to improve the quality of the lighting service whilst reducing operating costs. Wireless controls substantially add to these financial benefits, using remote diagnosis to improve first time fix rate and eliminate night scouting for failed lights. Controls also take the guesswork out of the lighting design, enabling light levels to be refined at any time after they have been deployed, in response to citizen feedback. Controls also accurately measure the real energy consumption of the LED lights for audit purposes and for future time-of-use energy tariffs and CO2 emissions targets. Talking of auditing, controls enable cities to prove that highway lights were working at the time of a traffic accident, protecting against spurious litigation claims.
Street lighting network that's ready for the future
Eaton Lighting and Telensa share the same vision that adding controls to LED streetlighting conversion will future proof the LED investment and be the first step towards the development of a smart city.
"Cities and utilities are looking for simple, scalable solutions for smart LED street lighting that can grow into a full smart city infrastructure. Streetlights are an ideal location to deploy connected technology solutions, and we look forward to continuing to work with Telensa to make the vision of the smart city a reality."
Bob Smith, director of connected communities, Eaton Lighting
Telensa's smart street lighting network can be used as a platform for other smart city applications. Telensa has created Urban IQ to enable cities to deploy sensors today and can be adapted for future needs. Eaton Lighting's industry-leading portfolio of street lighting solutions together with Telensa's smart street lighting network control provides a flexible solution that can grow along with evolving customer needs.
Topics: Streetlights, Utilities, local authorities