David Orchard
on 6 May 2021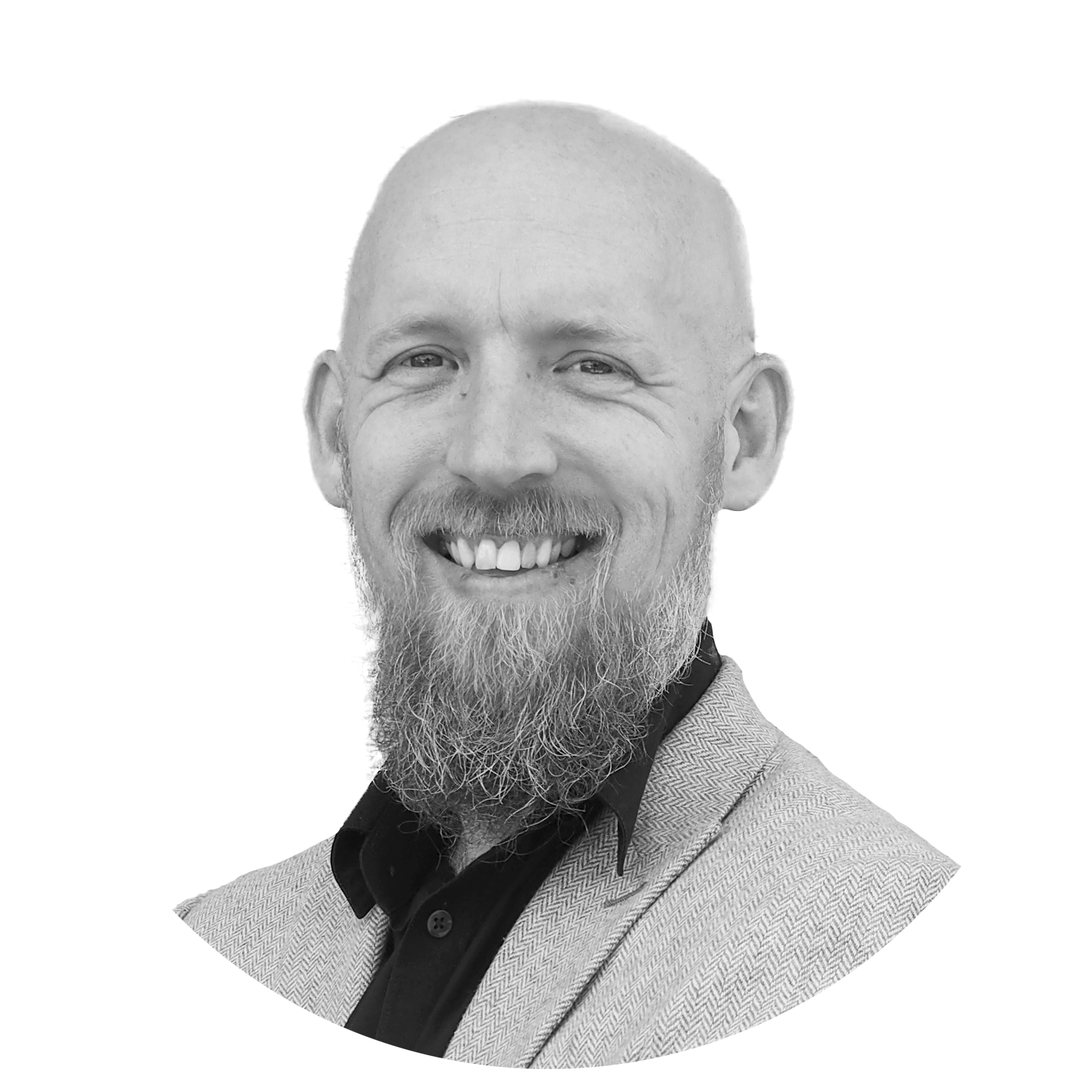 This article was first published in the ILP's Lighting Journal.
In the first of a two-part series about smart streetlights and CMS, David Orchard looks back over the past decade of CMS in the UK and what can be learnt from this about changing attitudes and adoption strategies by local authorities
With streetlights being the largest contributor to UK council electricity bills, it is not surprising that the UK is the world's leading adopter of smart street lighting. As Lighting Journal highlighted in March, latest data from the UK Roads Liaison Group has suggested around 55% (or just under four million) streetlights in the UK are now LED ('Light after the dark?', vol 86 no 5). This uptake is significant because it is often the migration to LED that sparks the investment in a smart street lighting system.
Over the past ten years, CMS has become main-stream, with more than two million lights being connected. Smart street lighting literally saves taxpayers millions of pounds at the same time as reducing carbon emissions, equivalent to taking thousands of cars off the road. A CMS-enabled street lighting system is also pivotal in helping a council to create vibrant spaces in which to live and work – and can be a springboard into a wider set of smart city solutions bringing even more benefits to the public.
RISING ENERGY COSTS
To recap on some of the UKRLG/Chartered Institute of Highways & Transportation (CIHT) report findings, there are consider-able benefits to be had if the UK street lighting estate is fully converted to energy efficient LED [1]. An ongoing investment of £755m could generate £6.8bn of electricity cost savings and five million tonnes of CO2 emission savings over the next 25 years.
This is before the addition of controls is taken into account. The report reveals that over the last decade, streetlight energy consumption has dropped by 28% due to wide-spread adoption of LED and smart controls. A decade of rising energy costs sharpens the business case even further, with the UKRLG citing research from the Department for Business, Energy & Industrial Strategy which predicts annual street lighting electricity costs are expected to rise to £379m by 2030, assuming no further streetlights are converted to LED.

MILLIONS OF STREETLIGHTS LACK 'INTELLIGENCE
Traditional streetlights, considered 'dumb' due to their lack of in-built intelligence, feel outdated in the context of emerging technologies capable of delivering real advantages to the public. Such 'legacy' streetlights are expensive to maintain and operate and come with sizeable carbon footprints. Even with the pre-set programmes available with some modern LED lighting, these are still limited and cannot be dynamically managed, nor do they provide some of the diagnostics and insights explored later.
The full article is published here. If you would like to receive a PDF of the article please email us at marketing@telensa.com.
www.telensa.com/privacy-policy
Topics: Streetlights, Smart cities, smart streetlights, CMS