Hanna Grech
on 28 February 2020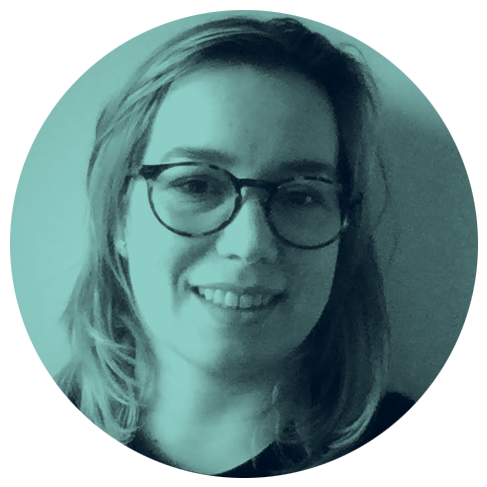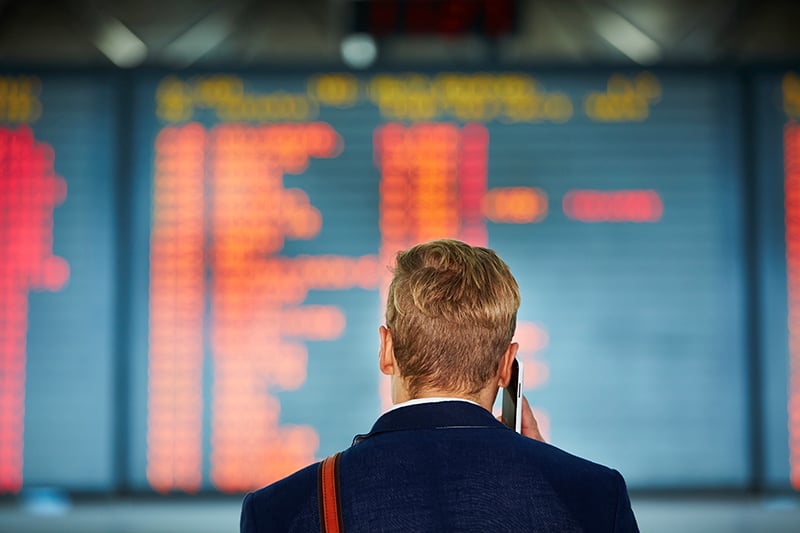 In recent years innovation in the smart city tech landscape has enabled cities to deploy established pilots. But these pilots have stayed just that, pilots, as the cost and complexity of having numerous vertically integrated applications has hindered cash-strapped local authorities. As such, AI-driven solutions have evolved to enable data collection on a whole new level.
This year's hot topic goes beyond data collection to the realms of data ownership and data trust. How can cities use data collected from smart city sensors to become more sustainable, all while retaining transparency with citizens?
Here is our list of ten events to look out for, touching on the latest in technology developments and policy-making.
1. CES
January 7–10
Las Vegas, NV
The world's biggest technology innovation showcase. Smart city technology, utilities, mobility, and future connectivity are again on the event agenda. Expect to learn about what will power the future of smart cities; IoT, 5G, and AI.
2. DISTRIBUTECH International
January 28 – 30
San Antonio, TX
North American utilities are at the forefront of introducing new interconnected systems to cities. With many utilities deploying connected street lighting as a foundation to launch other smart city applications. This year's agenda looks at how utilities can help to build sustainable and smart urban environments
3. CITIES Forum 2020
January 30–31
Porto, Portugal
An event organised by the European Commission, bringing together key European, national and regional smart city stakeholders to discuss the best practices and policies. The agenda looks at high-level challenges urban areas will face in the future, and which urban policies and investments will help to build resilient cities.
4. MWC Barcelona
February 24 – 27
Fira Gran Via, Barcelona
Alas the event was cancelled this year due to concerns around the coronavirus, that being said it deserves a place on this list even if you have to wait another year to attend! MWC is the largest mobile event in the world, touching on topics such as IoT, big data, and AI. Being a mobile event 5G connectivity is top on the agenda, but this year climate change mitigation has high visibility in the agenda on Our Planet Summit.
5. 2020 SCSE
March 24 –27
Taipei, Taiwan
Smart City Summit & Expo promises exploration of IoT and AI-driven Smart City 2.0 solutions. The event focuses on the high-level dialogue of city leaders, global trends, practitioner visions, and sustainable communities.
6. Smart Cities Connect Conference and Expo
April 6–9
Denver, CO
The leading North American smart city event, has an exhibition that will showcase an array of technology vendors, and the event has a comprehensive agenda of talks that will be both educational and thought-provoking.
7. Smart Cities Week
April 20–22
San Diego, CA
Smart Cities Council hosts Smart Cities Week, an event that promises to bring together the doers and thought leaders. The agenda includes a 'Readiness Program' where cities come together to share learnings about how to accelerate projects and achieve the benefits of becoming a smart city.
sandiego2020.smartcitiesweek.com
8. Smart City Expo Atlanta
June 10 – 11
Atlanta, GA
The U.S. edition of the Smart City Expo World Congress, Smart City Expo Atlanta is held annually in Barcelona. This is the event's second year and we are expecting an even bigger show than last year with global leaders in attendance from both cities and industries.
9. Smart Cities Week Australia
August 26–28
Melbourne
Smart Cities Council's Australian edition of Smart Cities Week. Bringing regional smart city leaders together to advance the smart city movement. As part of the event, the winner of the Australian Smart Cities Award is announced.
10. Smart City Expo World Congress
Nov 17–19, Barcelona
The tenth year of Smart City Expo will be held in Barcelona. It has become one of the world's leading smart city events. Expect three days of talks from leading experts and an exhibition showcasing cities and vendors with the latest on smart city developments.
Don't want to leave the comfort of your own desk? Watch our webinar 'How to become a data-driven city' on demand.
Topics: Streetlights, smart city, smart city events