Hanna Grech
on 7 October 2019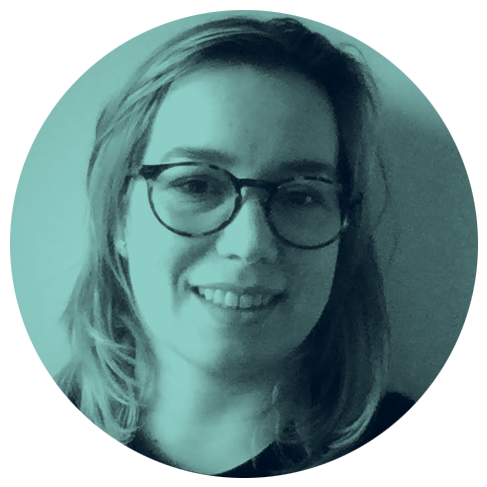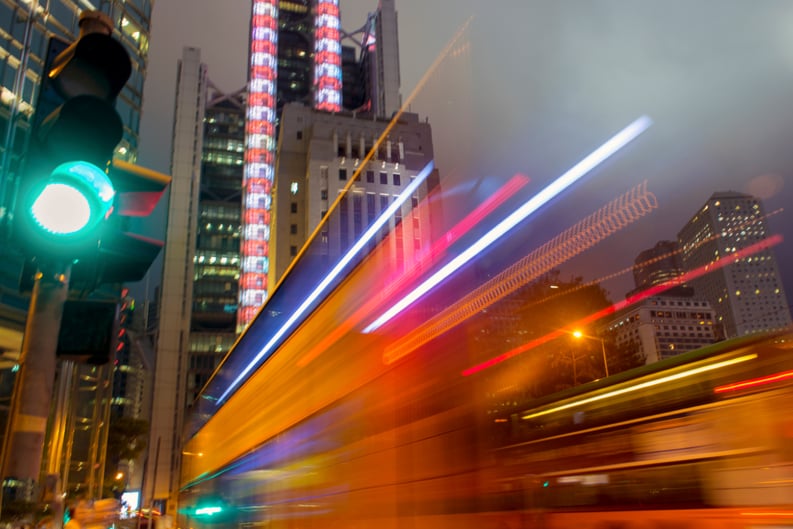 A third of world's roads are still lit with 1960s technology, and the energy consumption of old street lights can amount to 40% of city's energy consumption. The wave of affordable LED technology has helped the energy reduction and many cities have taken the savings to the next level with networked lights and central management system (CMS).
The conversion to LED street lights is happening globally and different regions have different challenges for adapting the new technology. In the US, utilities own more than half of the country's 26 million street lights. For utilities, their drive towards LED upgrades has been challenged by regulatory, technical and financial issues.
Georgia Power is one of North America's pioneering utilities, transforming lighting management and maintenance for their customers. They are responsible for 900,000 outdoor lights and have converted close to 300,000 regulated highway and roadway lights to LEDs with networked lighting controls. This makes it one of the world's largest deployments of connected street lights. Georgia Power's team was driven by the need to upgrade aging assets, a desire to reduce energy consumption for their municipal customers, to deliver a better service, and to improve the efficiency of their lighting maintenance operations.
Navigant Research found three key steps in Georgia Power's smart street lighting program that are relevant to any utility looking to upgrade their street lighting portfolio. The program started by setting goals for the future – the strategic vision. It was followed by planning to make sure the vision would be met and careful execution to make the whole project live.
1. Strategic vision
Georgia Power started their program by building a vision for their street lighting network. They started by thinking how they could deliver a better service for their customers and meet the customer requirements of accurate billing and energy reduction. At the same time the company needed to think how it could achieve savings by accurately mapping the location of their assets and to save on maintenance with the help of the CMS. The vision made it clear to Georgia Power that they needed a system that would scale up across a wide area. Having a dedicated network for street lights was considered to be a good investment, since using the existing advanced metering infrastructure (AMI) network for streetlights could have meant disruption to the core metering network and revenues.

2. Detailed planning
From early on their planning it was clear that installing the controls at the same time as the LED lighting would deliver the best value for the company, for their customers and ultimately for the public at large. A large deployment like Georgia Power's is about more than installing new lights. The CMS needed to integrate with the company's IT and billing systems. Doing a statewide deployment of a control network needs careful planning to ensure coverage and having the right partner is paramount. In the planning phase one needs to make sure that the pace of the deployment is right in order to make sure that all the stakeholders are on board to get the right support and engagement.

3. Careful execution
A project of this size requires organizational transformation. Delivering an ambitious and transformative program meant that it required collaboration, both internally within Georgia Power and outside of the company. Internally it required the company to be ready to manage legacy and new systems in parallel. Externally it was important to gain the support and engagement of external stakeholders, customers, regulators and suppliers.
It takes good strategy and strong implementation to deploy a mass-scale connected street lighting program. Georgia Power has been a pioneering utility addressing the challenge of reducing the energy consumption and carbon emissions of their street lighting operations. Their strategic vision meant that the program had a solid business case, and they were able to improve their own bottom line by reducing maintenance costs.
Learn more from a case study by Navigant.
Topics: Streetlights, Utilities